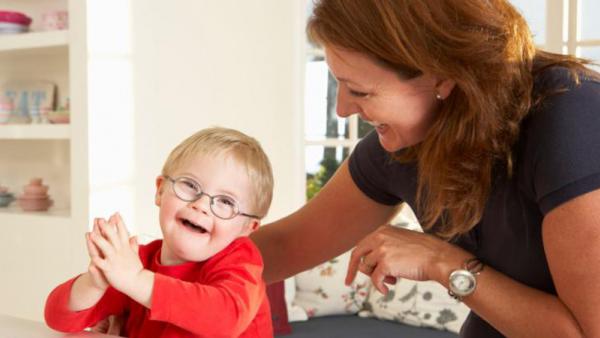 "As a parent, I found hiring through Rewarding Work simple and fast. Thanks RWR!"
Parent
"So far I have met three employers. They are some of the kindest people I have met in my life. I am witnessing a renewed hope in mankind. I am in awe over the love they have for the people in their family that need care. It was an honor to meet and work for them. Thank you for creating this website."
Rewarding Work Caregiver
"I want to thank you for your great website. I have to say we've tried about half a dozen agencies and they didn't provide any better candidates than your website did (and of course we'd have ended up paying a lot more). At the end of the day, we had a number of PCAs come and go but our best ones we got from Rewarding Work. Thank you!"
Family Caregiver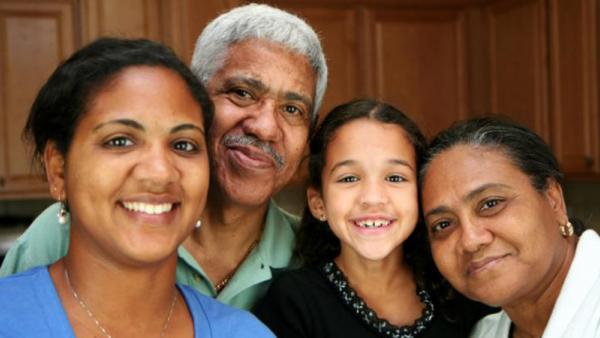 "We have found it extremely helpful in locating PCA services for our daughter with multiple disabilities over the past number of years. We now anticipate that it will continue to be helpful as we identify help for our 93-year-old mother."
Family Caregiver
"Every time I update my application with Rewarding Work I find a great client - usually within 24 hours!"
RW Caregiver