Connecting to Care Since 2004
Rewarding Work provides an accessible and easy-to-use online directory and job board designed to help individuals and families find and hire caregivers.
Established as a nonprofit in 2004, Rewarding Work was the first web-based matching service directory in the nation to focus exclusively on assisting people of all ages with disabilities. That mission continues today, connecting job candidates available to support elders, and children and adults with disabilities—at home or in the community.
We currently operate in Connecticut, Kansas and Massachusetts.
In 2018, Rewarding Work became an affiliate of Toward Independent Living and Learning, Inc. (TILL), a comprehensive human service agency based in Dedham, MA.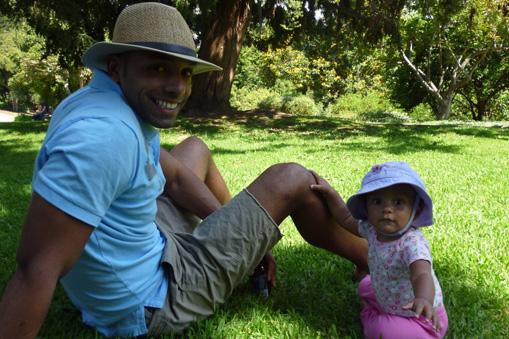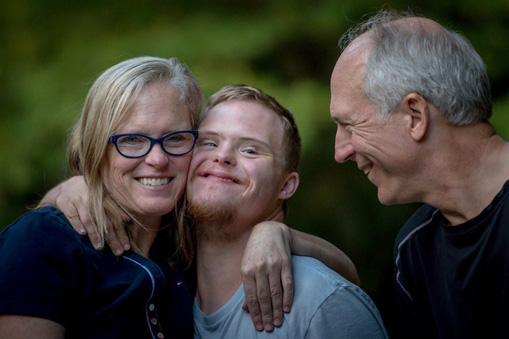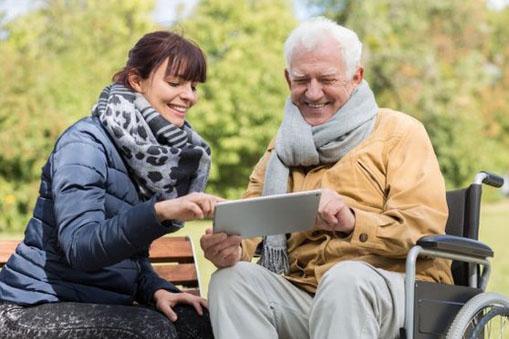 What makes Rewarding Work unique?
Our sole mission is to help people of all ages with specialized needs connect to caregivers, supporting their desire to remain living at home or in the community of their choice.
Rewarding Work is committed to assisting individuals of all ages with disabilities and their families by making it possible for them to remain living at home or in the community of their choice. Our "self-directed" care model allows individuals and families to take control of the hiring process and direct their own care.

We proudly work with partners – including agencies supporting developmental disabilities, respite coalitions, councils on aging, managed care organizations, and local support and advocacy groups – to bring RewardingWork to various states throughout the US.

Looking for a caregiver job?
Need to hire a caregiver?
We connect employers with qualified candidates for all types of caregiver jobs. Free for applicants and flexible subscriptions for employers!
Get Started