Frequently Asked Questions For Employers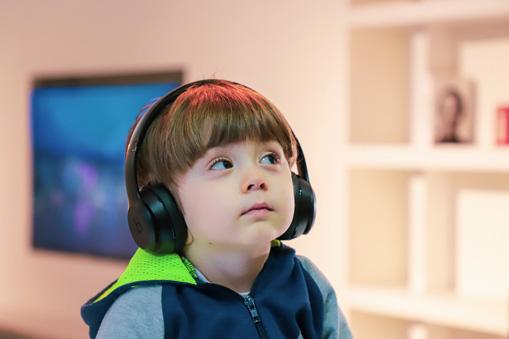 Questions
Do I pay a fee to use www.RewardingWork.org?
What are the subscription fees to use Rewarding Work?
Please visit our Services and Fees page.
Why use Rewarding Work?
Rewarding Work allows you, the employer, to hire the support you need, with hundreds of qualified job candidates available to assist you or a family member in living independently.
Is there an extra fee to post a job on your Job Board?
No. Use of the Job Board is included with an active subscription.
Have job candidates been screened?
No, candidates listed on the Rewarding Work website have NOT been screened in any way and their backgrounds have NOT been checked. It is your responsibility as an employer to check references and backgrounds of people you may hire. However, candidates have completed a thorough application, which should provide you with information that allows you to make an informed decision about whether or not you wish to contact them.
How do I conduct a criminal background check?
What do you mean by private pay?
Individuals and families who pay for caregiving services using their own funds are considered private pay. They choose Rewarding Work because we offer choice, control and affordability to help make the most of a family's caregiving budget.
How do I change the email address on my account?
Log into your account and click Dashboard in the top right corner, then click My Account. Enter your current password, then enter the email address you wish to use for your account.
How do I reset my password?
If you know your current password but want to change it, log into your account and click on Dashboard in the top right corner, then click My Account. Enter your current password and then enter your new password in the space provided.
If you forget your password, click Log in, and then click Reset Password and enter your email address. Password reset instructions will be sent to your email address.
What if I need help using Rewarding Work?
Please email your questions to support@rewardingwork.org or call us toll-free at 866-212-9675. You may also contact us through the Chat Feature on our website. We are here to help!
Are free access code subscriptions renewable or are they only for one-time use?
Yes, access code subscriptions are renewable annually provided you retain program eligibility.
Why I am seeing the mobile version of Rewarding Work on my desktop?
Rewarding Work's website is responsive and may adjust to the mobile format if your desktop is set to a high zoom format. To return to the desktop layout, reduce your zoom level.
Should I contact you if an applicant does not show up for a scheduled interview?
Yes, we encourage you to contact us to let us know. Job applicants who use our site have agreed to contact an employer to reschedule or cancel an interview if an emergency arises. If you contact us, we will immediately follow up to remedy this situation.
Does a free trial give me full access to your website?
A free trial is intended to give you a feel for how our website works. With a free trial, you may search to see how many job candidates live in your area, but you will need a full subscription in order to contact applicants or post a job.
Is it okay to ask a job applicant about their COVID vaccination status?
Yes, asking an applicant about their vaccination status is permissible and is often part of a larger conversation around COVID safety measures.
Still have questions?
If you don't see your question/answer here, email: support@rewardingwork.org
Please click on your state for specific information.

Need a Caregiver?
Post a job or search applicants!
Create a post with your specific needs including days, hours and qualifications. Search our database for qualified candidates in your area.