Kansas Has Rewarding Work for You!
There are many different job opportunities throughout Kansas for Rewarding Work job applicants. Rewarding Work was the first directory of its kind to connect qualified and caring paid caregivers - like you - with older adults and people of all ages with disabilities who need assistance. Each job is unique and rewarding!
Complete our free online application to link with hundreds of people in your area who are looking for support. Individuals and families will be able to review your profile and contact you directly about their positions. You also may apply directly to jobs listed on our popular job board. And new for 2022, Rewarding Work is pleased to offer Free Respite Care Provider Training as part of a national respite grant. Click here to learn more.
In Kansas, you may work for private pay individuals or for people enrolled in KanCare, a program for Medicaid eligible individuals with disabilities. If you work for someone enrolled in KanCare, you will receive your paycheck from a Financial Management Services (FMS) Provider that supports people with their employment related tasks.
Find a Job that Makes a Difference!
Flexible, full- and part-time positions are available and may include personal care, transportation to appointments, recreational activities, job coaching, respite care, companion care, and more! Follow the link for more details about what the work is like, including getting hired and getting paid.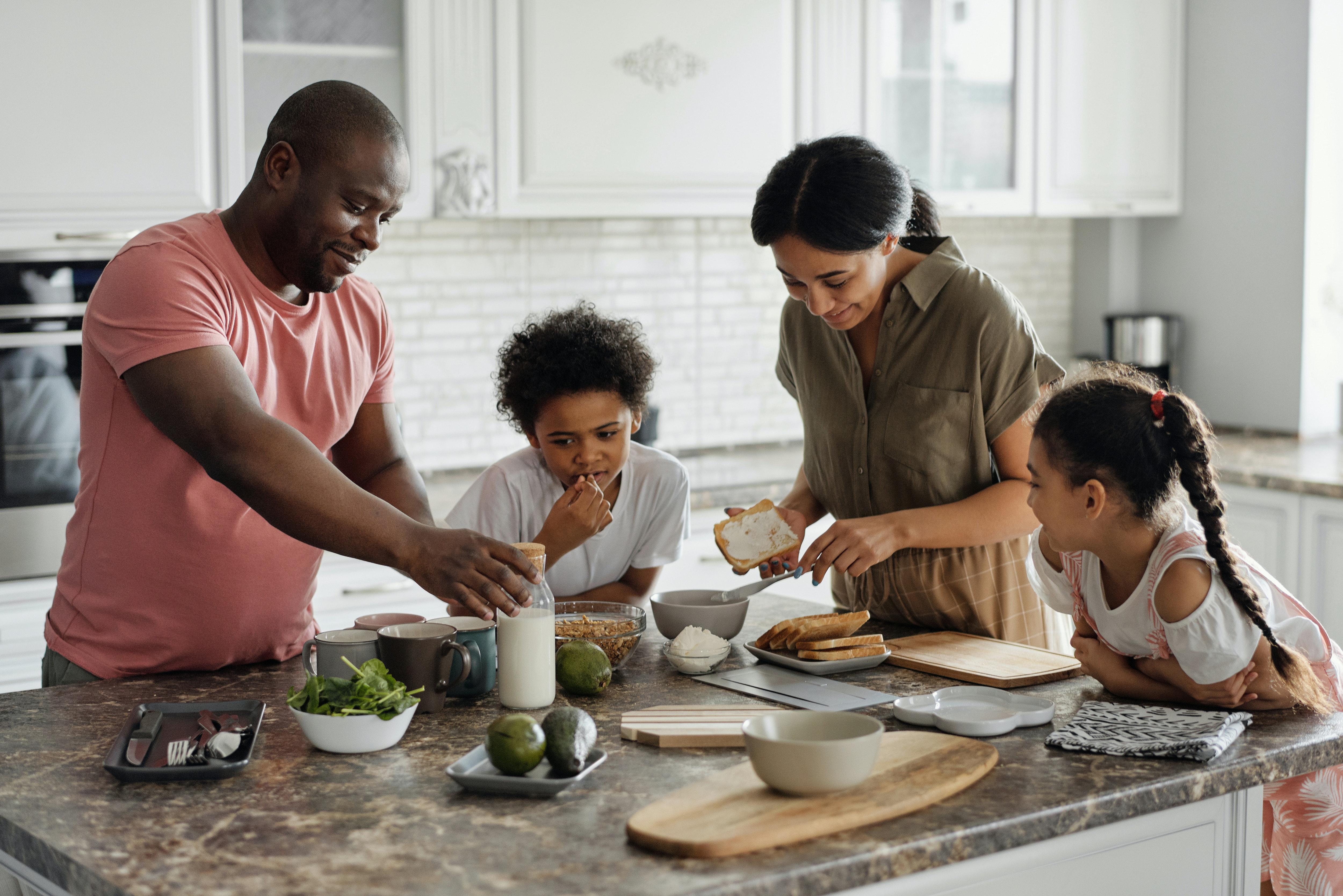 New for 2022 - Free Training!
Rewarding Work is pleased to offer FREE respite care provider training to job applicants during 2022. The training course has been developed by leading experts on respite care, and is currently being "piloted" in eleven states, including Kansas. You will earn a certificate upon completion of the training, will be able to add this valuable training credential to your resume and RewardingWork.org profile, and will be prepared to work as a trained respite care provider. Click here to view flyer.
Helpful Links for Kansas Job Seekers
Every job is unique! A paid caregiver – including personal care, direct support and respite workers – assists with general caregiving responsibilities. Depending on the needs of the individual or family, a caregiver may provide support at home or in the community.
Kansas Lifespan Respite Coalition
Aetna Better Health of Kansas
Sunflower Health Plan
UnitedHealthcare Community Plan of Kansas
Wichita State University
Rewarding Work Kansas was developed in part with funding from Respite Outreach Care for Kansans Organization

Many Rewarding Work caregivers learned about their jobs through family members and friends. Chances are, you may know people who would make excellent caregivers. Why not tell them about Rewarding Work?

Looking for a caregiver job?
Post your resume today!
Employers search our database daily looking for qualified candidates like you. Post your resume today and let your experience do the talking!
Get Started
Find the caregiving job that's right for you!
Personal Care. Transportation to Appointments. Companionship.
Assistance with Specialized Needs.
Respite Care. And More!