Conducting a Background Check Before You Hire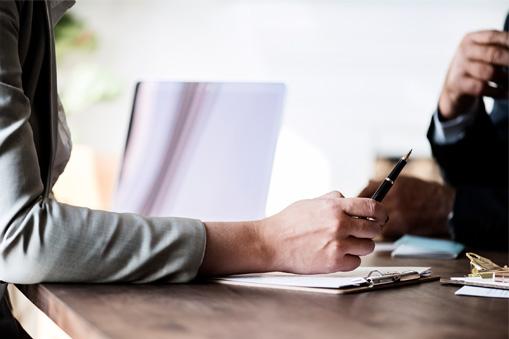 After you identify an individual you wish to hire, it is good diligence to conduct a criminal background check. Criminal Background checks are encouraged and often required, depending on how you will pay your caregiver.
If you receive services through the Connecticut Department of Developmental Services (DDS), pre-employment background checks are required. Click here for detailed information. If you do not receive services through CT DDS, it is still highly recommended that you conduct a full criminal background check. Some important checks you may want to consider are:
The state's Department of Emergency Services and Public Protection conducts criminal background checks. Please visit the official website and click here for the request form and instructions.

In addition to the above Connecticut resources, you may also conduct some national checks:
Office of Inspector General U.S. Dept. of Health & Human Services - Provides names of individuals who are excluded from working for federally-funded healthcare programs. To check if an individual is listed by the OIG, you only need to enter their name on the Exclusion Search page. Once you have established that a person is not on the OIG exclusion list, you still may wish to conduct a criminal or other background check.
FBI Criminal Background Check - You may also wish to conduct an FBI criminal check, which requires that the job applicant submit fingerprints. In most cases a local police department may take fingerprints from your worker and send them to the FBI. Click here for a list of locations (by state) where job candidates may get fingerprinted for FBI checks.
National Criminal Database reports information from a compilation of sources at the county, state and federal levels. Use caution when paying an online criminal data provider, as some lower priced providers may just give you a name and address history trace for their fee and not an actual criminal history search. Prices for criminal searches can range from $15 to over $100.
These suggestions are offered as a service to employers, and cannot be construed as legal advice. Rewarding Work cannot be held liable for any interactions between people who use this website.