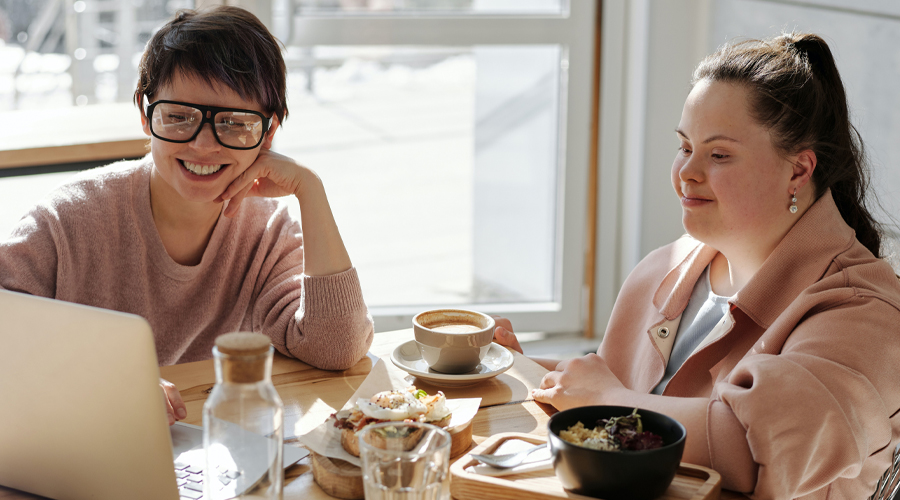 If you are considering hiring a companion for a family member, you may be wondering what benefits this type of arrangement can offer. A companion can provide many benefits, from social interaction to help with errands and household tasks. Keep reading to learn more about why hiring a companion may be the right decision for you.
1. Improved Quality of Life
One of the most important benefits of hiring a companion is that it can improve the overall quality of life for your loved one. A good companion will be someone who is kind, compassionate, and patient; willing to listen and offer support when needed. Most importantly, they will make your family member feel comfortable and safe.
2. Increased Socialization
Another benefit of hiring a companion is that it can help increase socialization by providing regular interaction and stimulation. This increased socialization can lead to improved mental health and an overall better quality of life.
3. Enhanced Safety
Another reason to consider hiring a companion is for enhanced safety. If your loved one lives alone, having someone else in the home can provide peace of mind knowing that there is someone there to check in on them regularly and be an important liaison with family members.
4. Additional Support for the Family Caregiver
If you are a family caregiver, hiring a companion can provide additional support for you. Caring for an aging parent or family member can be emotionally and physically draining. Having someone else to help with meals, transportation, errands, and other tasks can take some of the pressure off of you and allow you to focus on other aspects of your life.
From having someone to talk to on a regular basis to getting assistance with errands and household tasks, companions can make life easier and more enjoyable. When choosing a companion, be sure to find someone who is a good fit for you and who you like spending time with. If you need to hire a companion, you can use Rewarding Work to find excellent candidates for this type of position. If you are interested in working as a companion in CT, KS or MA, you can complete an online application on our website and get ready for a rewarding experience!