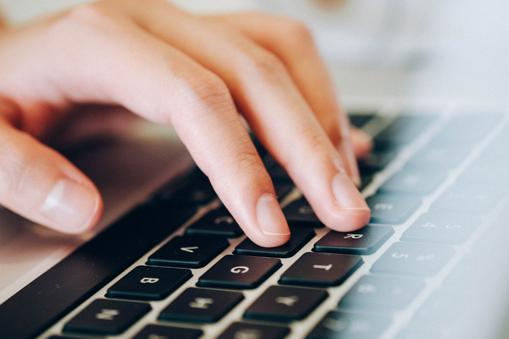 Our Job Board is a popular feature of our online directory! Access to our job board is free with your paid subscription or access code subscription.
Posting your first job?
Visit your dashboard and click Post a Job to get started.
Your job remains on our job board for 30 days.
If you hire quickly, you may unpublish your job to remove it before the standard 30 days.
Have your job requirements changed? You may easily edit your job.
Do you need more time? Republish your job for another 30 days.
The most important part of your job posting is your job description!
To view sample postings and tips, click here.
To get more ideas, click here to view actual jobs currently listed on our job board.
Our job board uses an auto-reply system.
Please do not include your contact information in your job posting description. Interested applicants apply for your job through our website, and replies go directly to your email address.
Applicants must be registered on our site to reply to job postings. If you include your contact information, you may receive inquiries from applicants not registered with Rewarding Work.
You choose which applicants to contact.
You decide which applicants you wish to contact!
Click here for screening and hiring tips.
Contact Us for Assistance with Your Job Posting
Call: 866-212-9675
Email: support@rewardingwork.org